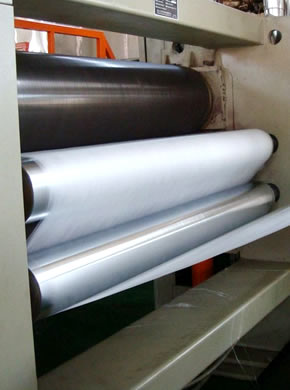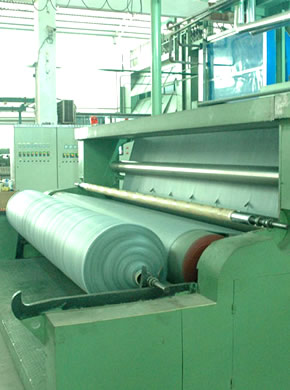 Program and Project
Management
Bringing many years international experience to bear on your Program and Project Management Challenges.
Define goals and success criteria in complex environments
Define strategic plans, and execution strategy
Define team skills and staffing needs
Establish the team (s)
Establish the risk mitigation plans
Deliver the results: meet safety, quality, cost, schedule criteria
Monitor progress and risks
In many countries, many cultures, across global regions.
Interim Management

Support your management needs with demonstrated leadership.
Develop strategic plans
Lead plan execution
Lead and motivate teams
Influence and co-ordinate across functions
Monitor and report progress
In English, German, Dutch… and French.



Production Optimization
Reduce your production costs through loss elimination.
Debottlenecking: Capacity barriers and solutions
Reliability: Loss areas and solutions
Systems: Workflow improvement and processes
People: Communication and organization design
Document for future use
Principally in the paper-converting and web-handling (non-woven) fields.
Process and Equipment Development
Deliver process and equipment upgrades for new products.
Identify optimal process changes
Test and confirm improvements through modeling and designed experiments
Establish and lead equipment modifications
Verify performance
Document for reapplication and production
Principally in the paper-converting and web-handling (non-woven) fields.